August 21, 2018
by: Adam Roberts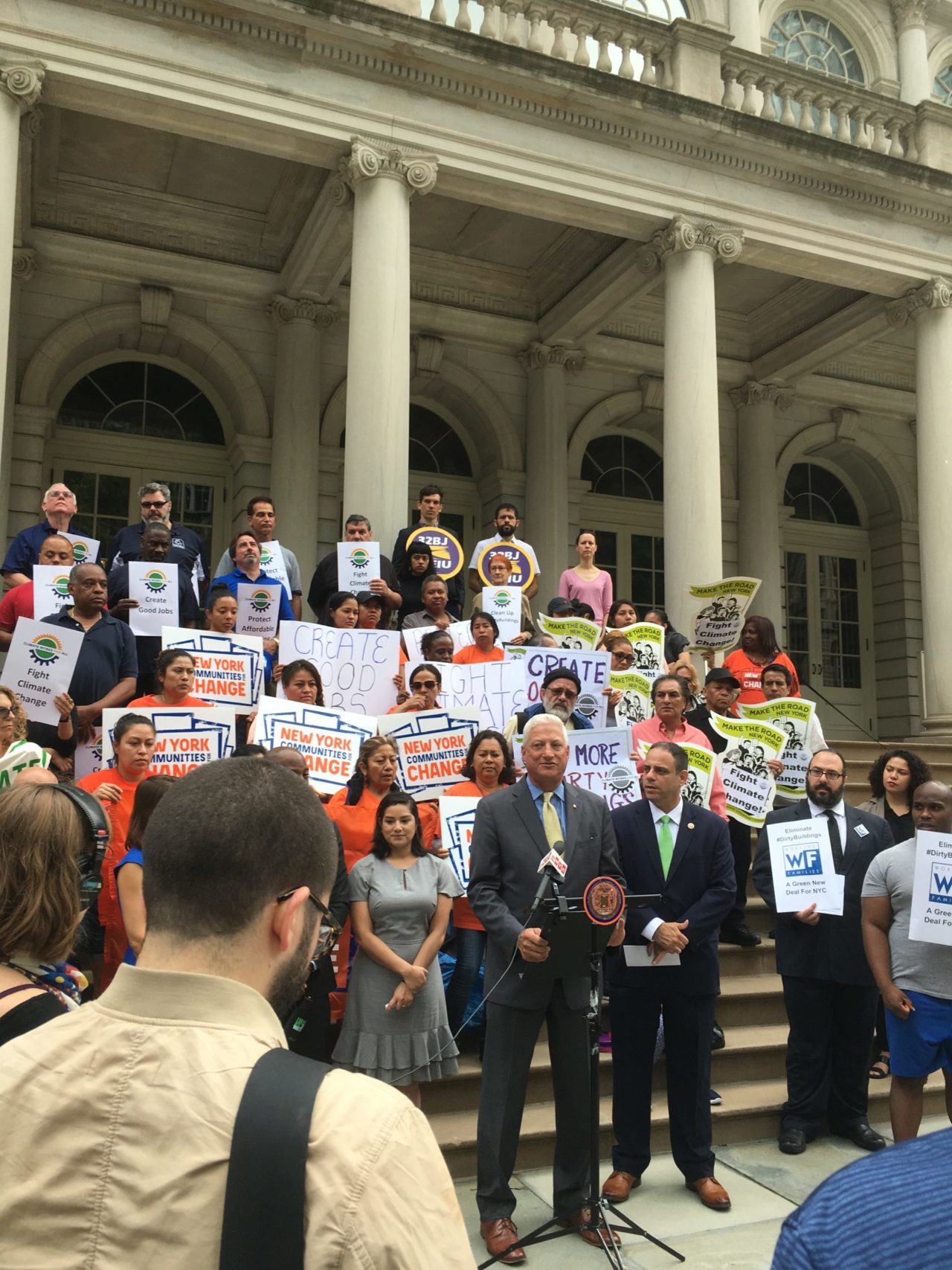 For years, elected officials and community groups have spoken about the need to close Rikers Island. Last year, the City-sanctioned "Lippman Report" was released, which called for the closure of Rikers and its replacement by correctional facilities in each borough. Since then, the City is working on a masterplan to examine sites and create conceptual designs for these new and renovated borough correctional facilities.
Last week, Mayor de Blasio released plans for the new facilities. Sites are being considered in every borough other than Staten Island. In Manhattan, the site is expected to be 80 Centre Street, the above pictured Louis J. Lefkowitz State Office Building. Each site would have around 1,500 beds to accommodate 6,000 total detainees, which is above the City's goal of lowering the jail population to 5,000 detainees.
To speed up the process of building the new facilities, New York State granted the City design-build authority earlier in the year. Design-build will allow contractors and architects to work together from the beginning of these projects, while also requiring that all of those working on a project are working within a single design-build partnership.
The de Blasio Administration plans to move ahead quickly. A single Uniform Land Use Review Procedure (ULURP) process is being pursued for all of the facilities together, instead of individual applications for each facility. Every Council Member with a proposed facility in his or her district is supporting the concept of the borough correctional facilities. However, other elected officials have begun raising questions and organizing opposition campaigns, particularly in The Bronx and Manhattan. A list of supporters and opponents can be found here.
The borough correctional facilities are incredibly sensitive buildings and their relocation represents a major shift in the planning and implementation of the justice system in New York City. AIA New York is working with elected officials to ensure that this shift is guided by design considerations that create facilities that are integrated into the local communities in which they are built and that promote the safety of those who work or are incarcerated in them.
Pulse Points